LIMITED MEMBERSHIP
River Oaks Gym is a service-oriented gym that has a capped membership of 250 people. This ensures that our facilities are not overstretched and each and everyone of our customers gets to make maximum use of the resources that we provide.
GREAT CUSTOMER SERVICE
We have qualified and supportive staff, who are always at hand to assist you at all times. They are knowledgeable and create a welcoming environment that will keep our members motivated.
CERTIFIED TRAINERS
We have certified personal trainers who are willing to work one on one with you to help you achieve your fitness goals.
ORGANIZATION
The floor plan is well laid out, making it easy to move around the room and find what you are looking for. Also, all cables of the training equipment are centrally located, making it easy to find whichever cable you are looking for.
LUXURIOUS LOCKER ROOMS
We have some of the largest lockers in town. You will get a large towel to use. You will also be given a shampoo, conditioner and body wash. There is also a changing area, where you can change before and after exercising or showering.
CLEANLINESS
Cleanliness is a top priority. We sanitize all equipment after every three hours using disinfectant wipes. Members are also offered towels, which they can use to clean up with after using equipment and after working out.
See What Are Members Are Saying
Wonderful Gym
"Exactly what it says it is... Clean, quiet, friendly and not crowded. It's a pleasure to workout here. The gym dog is an added bonus!"
- Patti W.
Everything You Need
"Has everything you need, with friendly and helpful staff. Great locker and shower set up. A little small (pull up bars are outside in stairway for lack of room), but it doesn't really get crowded with people."
- Derek R.
Highly Recommend!
"This is a great facility. Definitely a different feel than all of the gyms I have been to. Private parking. Always clean. A small space that has everything you could ever need and you can get in and out of the place in no time. They offer personal training but you could also workout on your own."
- Miral G.
We Accept Crypto!
Here at River Oaks Gym, we are excited to now accept payment for all membership and fitness training services using your favorite cryptocurrency! We now offer a discount on enrollment when paying with the cryptocurrency of your choice. Examples of payment cryptocurrencies including Bitcoin, Ethereum, Hex, Texan, Litecoin among others..
The most frequent use of cryptocurrency is selling and buying goods or services online, and is steadily growing for local business services like monthly memberships here at River Oaks Gym.
If you have any crypto that you want to spend, we can take it to cover your membership fees. Call or come by to learn more, we are conveniently located in the heart of River Oaks on West Gray and Driscoll.
MEMBERSHIP OPTIONS
PLEASE NOTE THAT ALL ADDITIONAL FAMILY MEMBERS ARE $80/PER PERSON.
3 Months
$117.99 w/ tax
or
$353.98 total
6 Months
$108.25 w/ tax
or
$649.50 total
Annual
$1,02.84 w/ tax
or
$1,140 total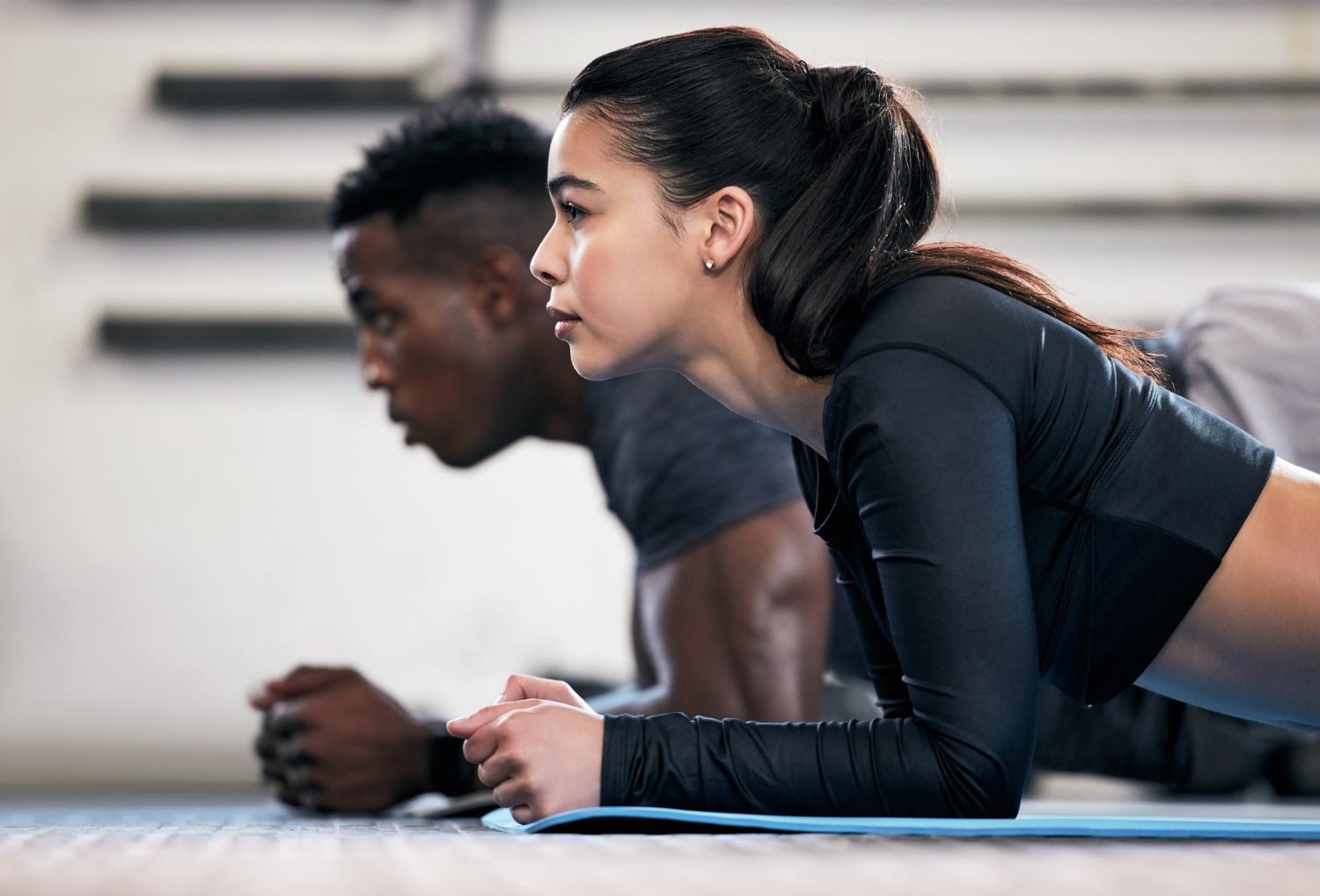 Best Deal
Annual – Paid in Full
$90/month
10% off enrollment when you pay in full!
$1,169.10 w/ tax
IN-HOUSE PERSONAL TRAINING RATES
PLEASE NOTE THAT ALL PARTNER SESSION RATES ARE TIME AND A HALF. INDEPENDENT CONTRACTOR RATES MAY VARY.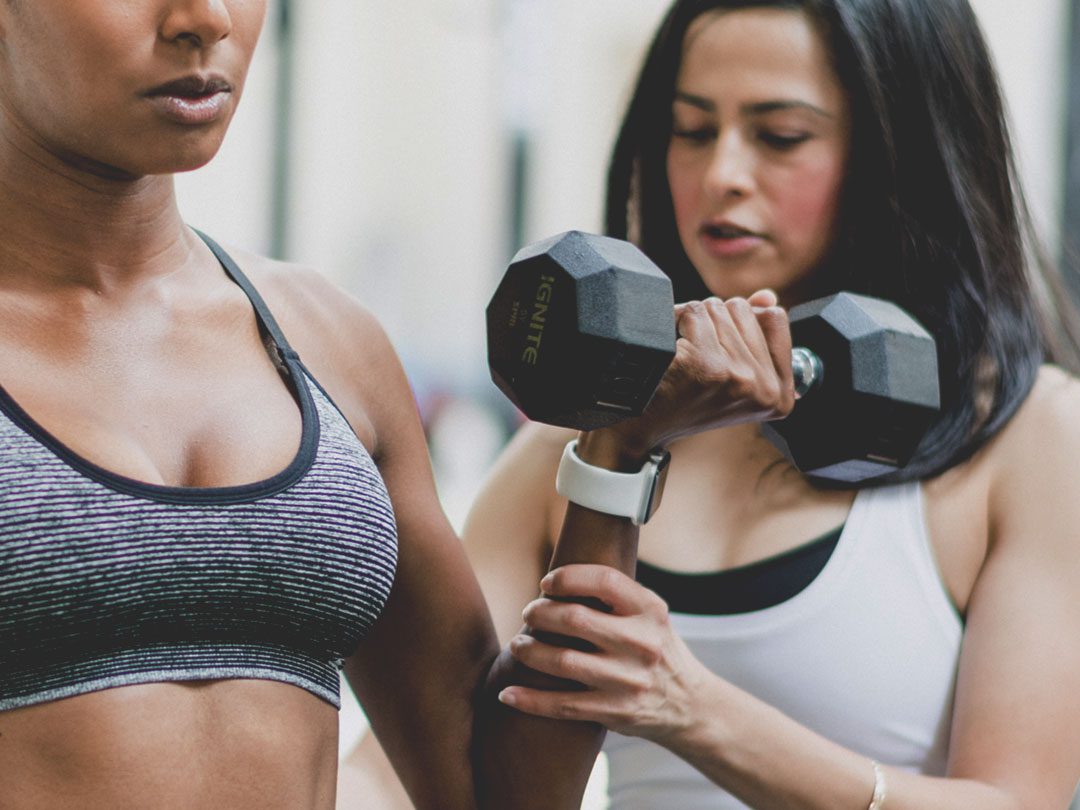 Best Deal
20 Sessions
$80/hour
LIMITED MEMBERSHIP (CAPPED)
PRECOR CARDIO EQUIPMENT
(Personal LCD with Cable TV for every machine!!)
LUXURIOUS LOCKER ROOMS
Includes a Digital Locker System (No Pad Lock Required), Private Showers, Shampoo, Conditioner, Body Wash, and Plush Hand and Shower Towels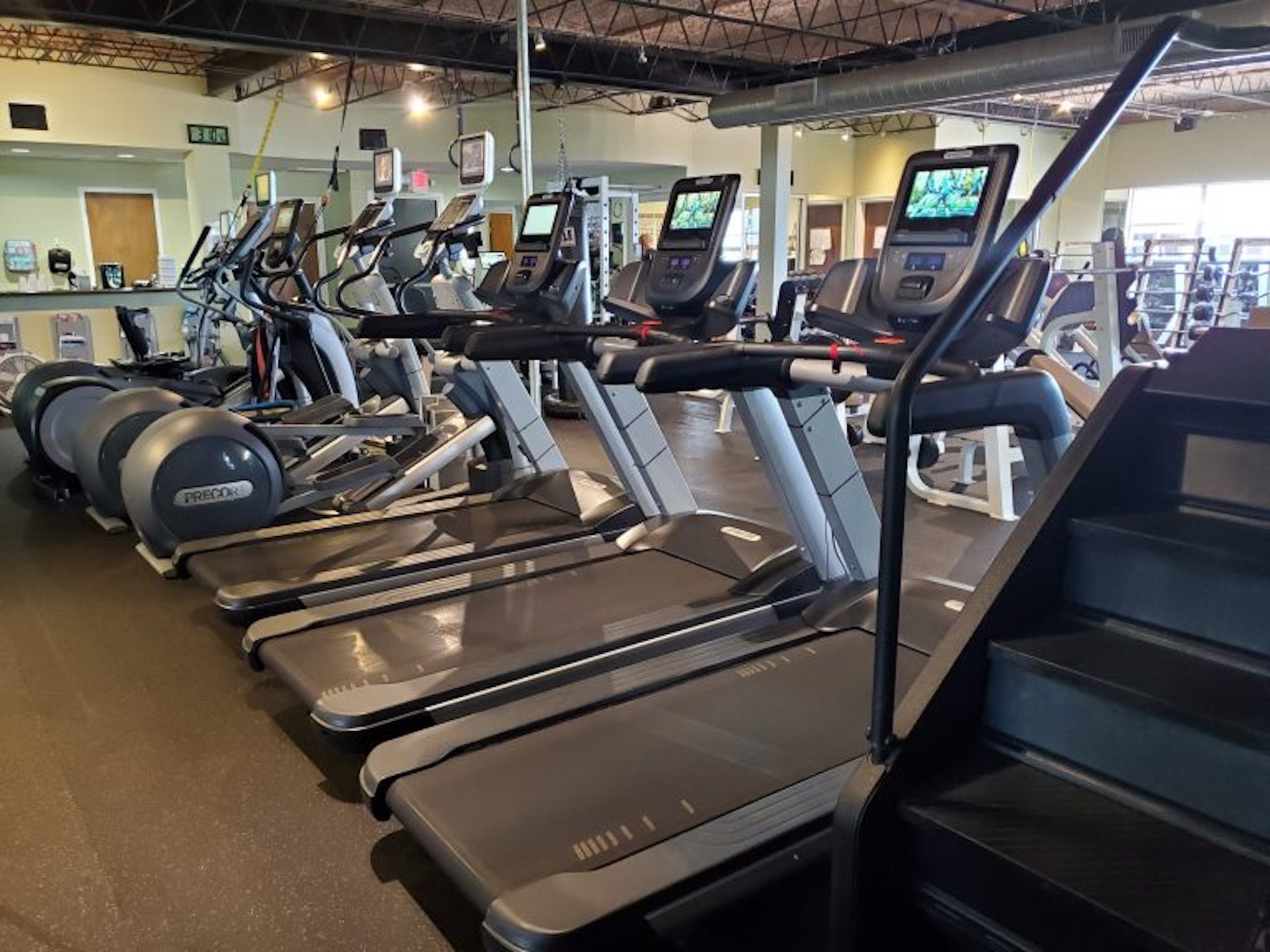 Questions or Concerns?
We like to pay attention to our customers and watch them grow. This means more time with the exercise machines, more attention from our gym instructors and more space while working out or while in the shower. If you are looking for private gyms Houston, Texas to join, there is only one name to keep in mind – River Oaks Gym.