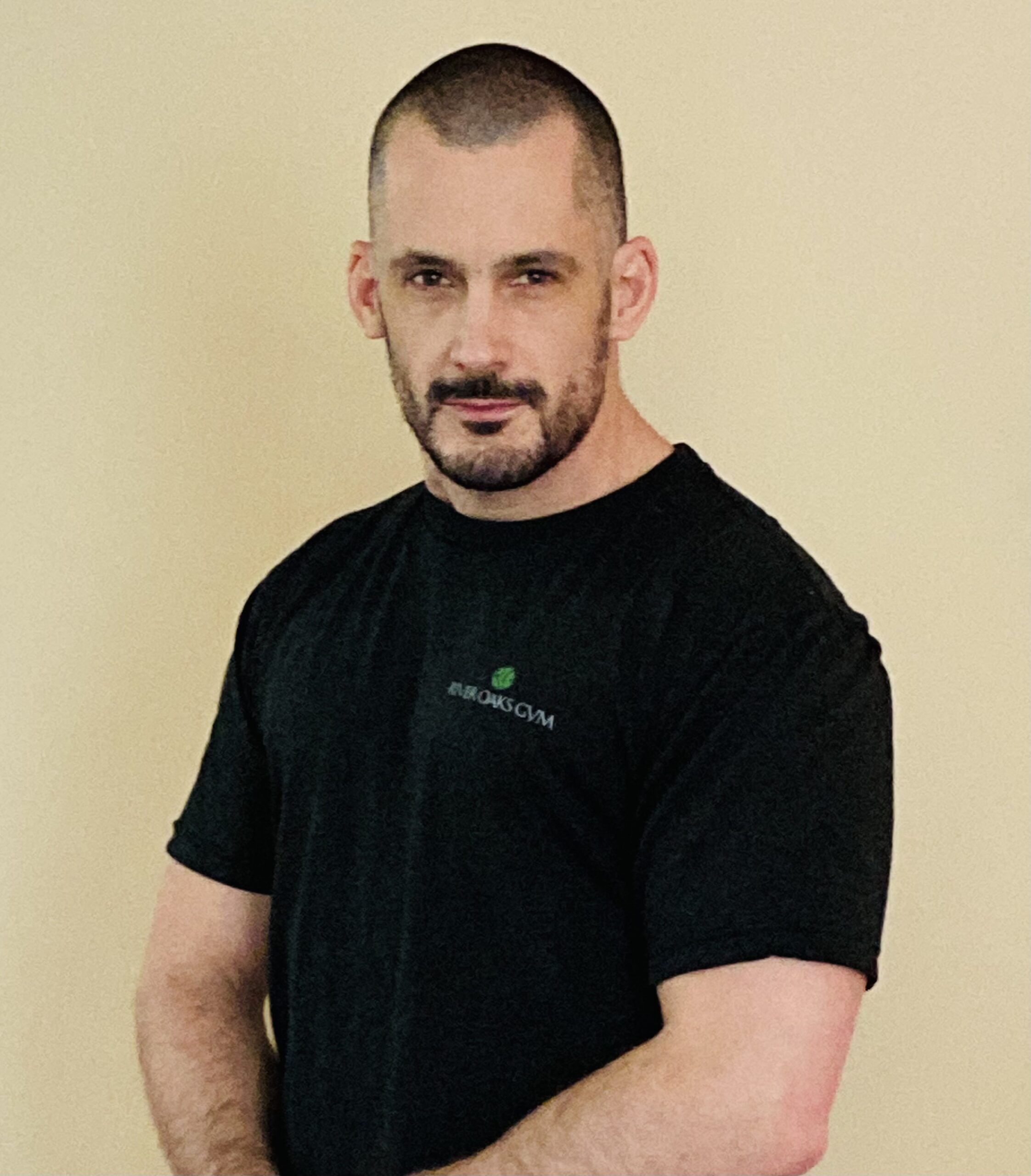 BIO
I have been involved in gym based health and fitness for 24 years as a fitness enthusiast and for the past 10 years as a full time Personal Trainer. I recently emigrated to the US, having been Head Personal Trainer at the acclaimed Ironworks Gymnasium in Maidstone, Kent, UK and am so excited to be continuing my career in Houston, at River Oaks Gym! I am fully certified (to the Global Standard) through the UK's Level 3 Diploma in Personal Training and throughout the past decade have supported countless clients in achieving their individual fitness goals, through an ever evolving and optimized combination of science based methods.
EDUCATION & CERTIFICATIONS
Education: BA (Hons) American and Social studies
Certifications: Level 3 Diploma in Personal Training (QCF) & Level 2 Certificate in Fitness Instructing (QCF)
Training Style
The client's initial consultation is centered around their specific goals, health status, exercise experience and includes a detailed assessment of the individual's preparedness for training. It is important to determine any issues of balance, posture and mobility, while also testing initial levels of strength and fitness. Determining such readiness for exercise, as well as a detailed reading of body composition, allows me to build a comprehensive and bespoke training plan in support of the client's goals and needs. I coach in a supportive, encouraging and motivating style, where a strong client and trainer relationship (based on trust) is fundamental.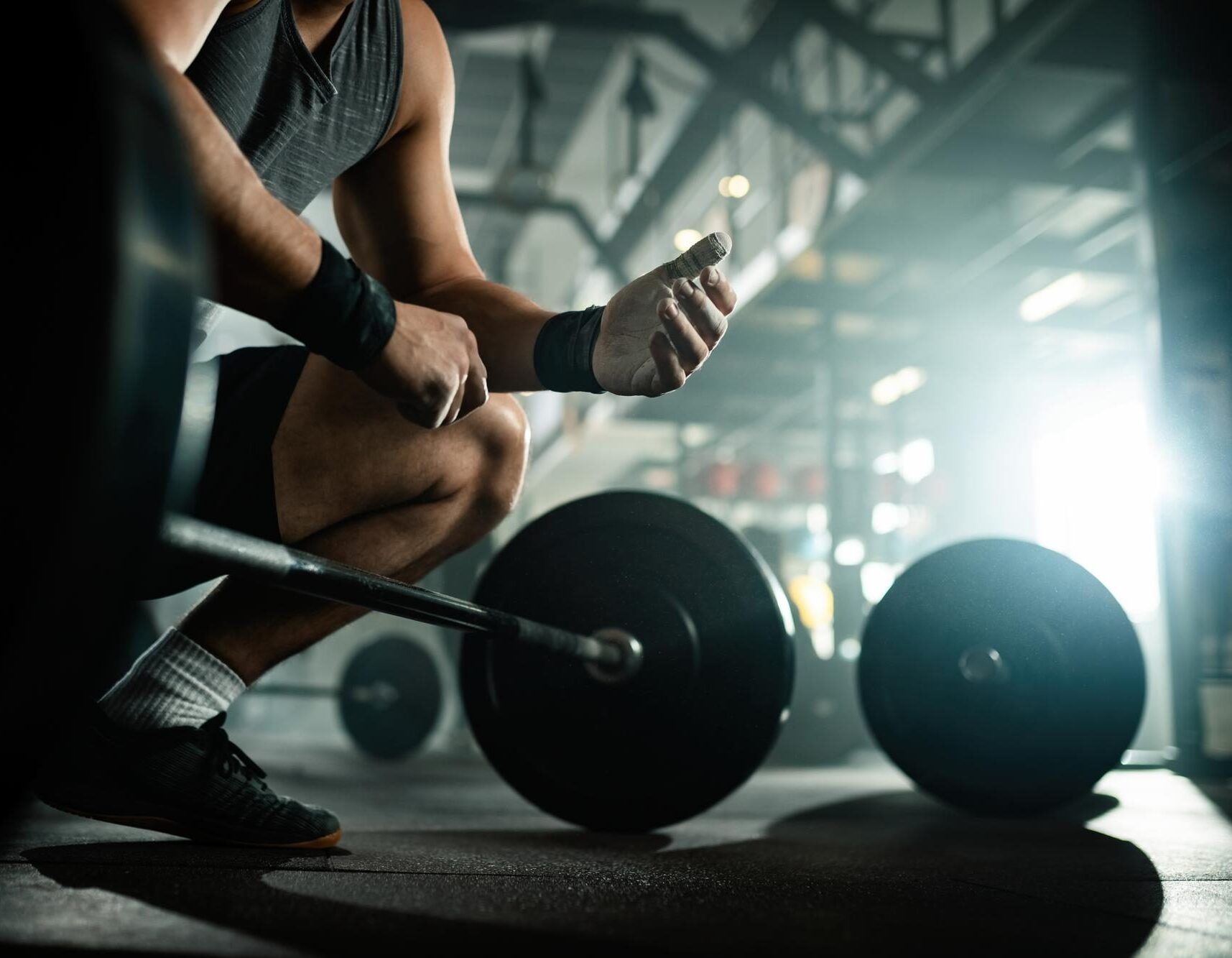 CLient Goals
I practice a client focused approach to personal training and apply methods that best utilize the appropriate energy system to achieve optimum results. Whether the individual wants to increase strength, leans muscle mass, cardiovascular fitness, lose body fat or simply wants to better their overall physical well being, I am dedicated to the effective pursuit of great results for my clients.