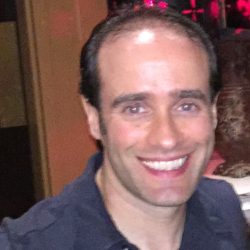 BIO
John Neundorfer has been training for 17 years. John develops individualized programs that incorporate a combination of corrective exercises, calisthenics, core strengthening, and flexibility and resistance training.
EDUCATION & CERTIFICATIONS
Education: BBA from Stephen F. Austin State University
Certifications: IFPA-CPT
Training Style
He provides clients with total body workouts that are challenging yet versatile enough to accommodate any fitness level.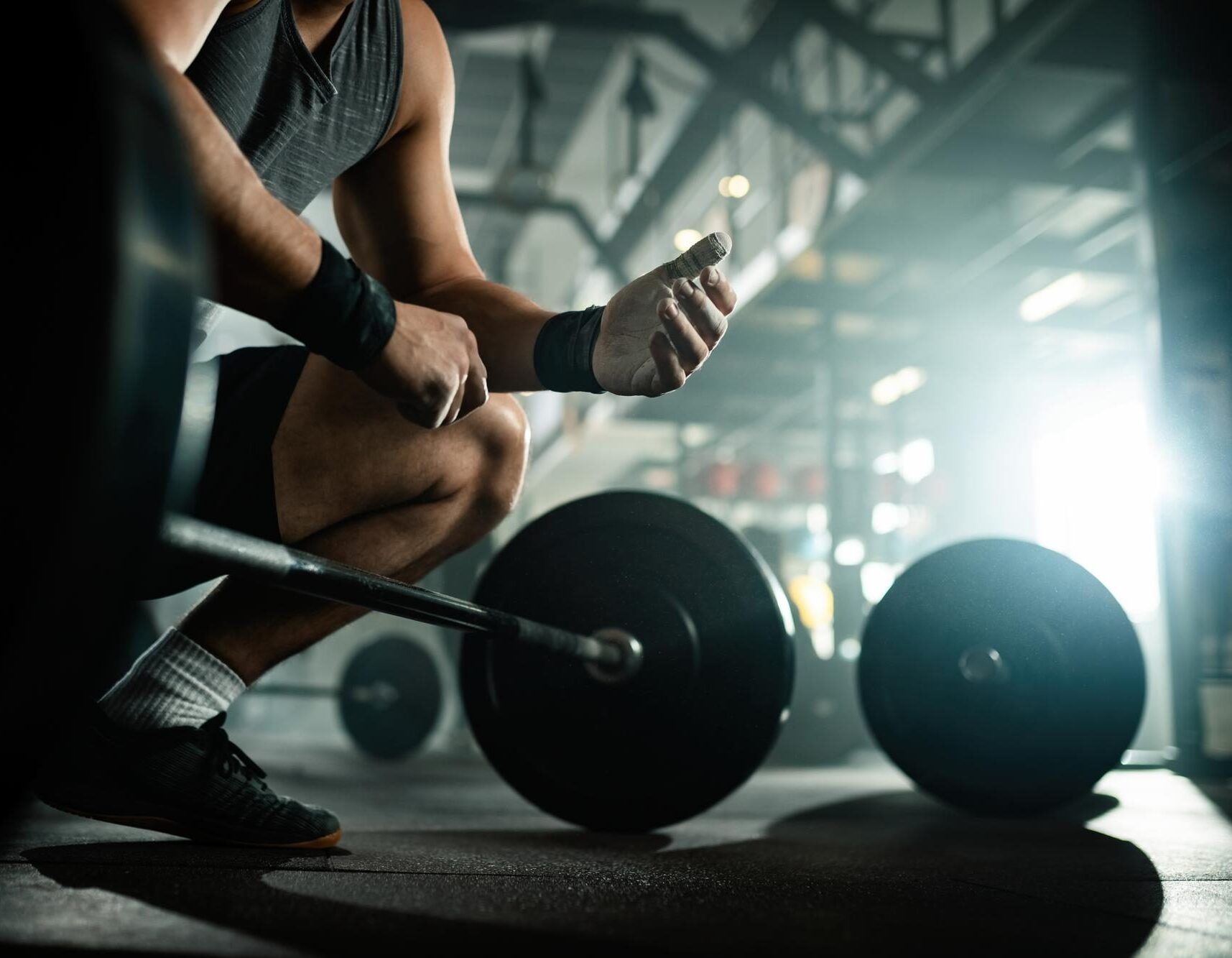 Client Goals
Whether training at the gym, at a home session, or in a boot camp setting, John employs the same philosophy: with consistency, hard work, and belief in yourself, anyone can achieve their fitness goals and improve their quality of life.