FITNESS TRAINING & PRIVATE GYM in River Oaks TEXAS
We offer a fitness membership, not just a room full of workout equipment.
Join us at River Oaks Gym – it's not just access to a treadmill or top of the line gym equipment, it's a true membership. We treat our members like our friends and neighbors, and offer expert training, nutrition planning, focused athletic training, performance training and more. Our trainers work with you over time to meet any goal, whether it's weight loss, endurance, muscle building, strength or stability training, we have you covered!
If you've been working out, and not seeing the results you wanted, come by and give us a shot! Our trainers plan and prepare your workouts specifically focused on your goals. Group classes are a wonderful way to maintain a fit lifestyle, but one-on-one training can't be beat when it comes to reaching specific fitness goals, and then surpassing them! With so many online workouts, group classes and low cost gym options, you need a trainer to make the time you invest work for you. Let us know what you're working towards and we will get you there!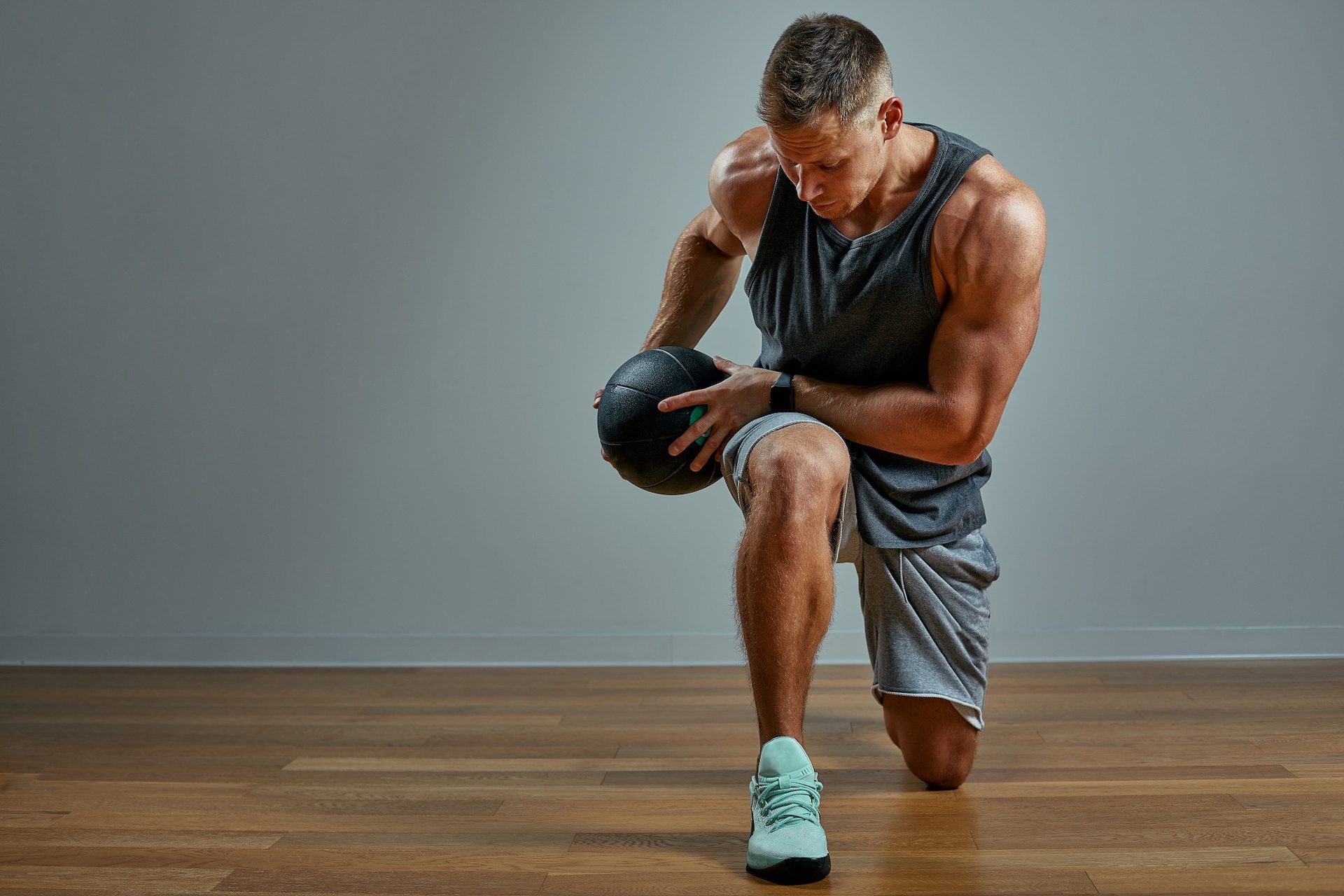 Learn Why We're One of River Oak's
Best

Gyms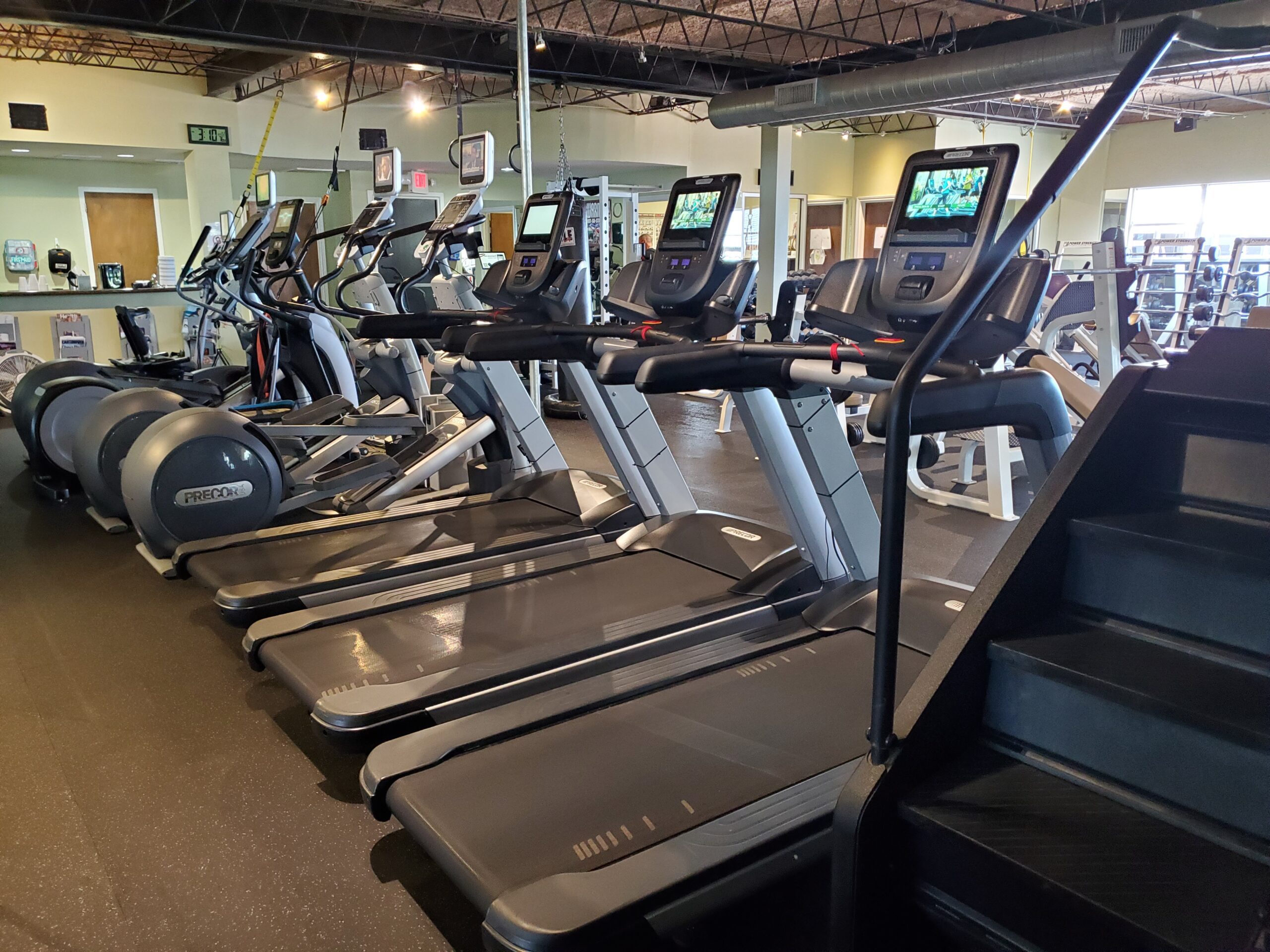 BECOME A MEMBER
We offer a one week trial period for anyone who is thinking about joining our private gym. This gives you the opportunity to try out our equipment, interact with staff members and get a feel of what it is like to be one of our members.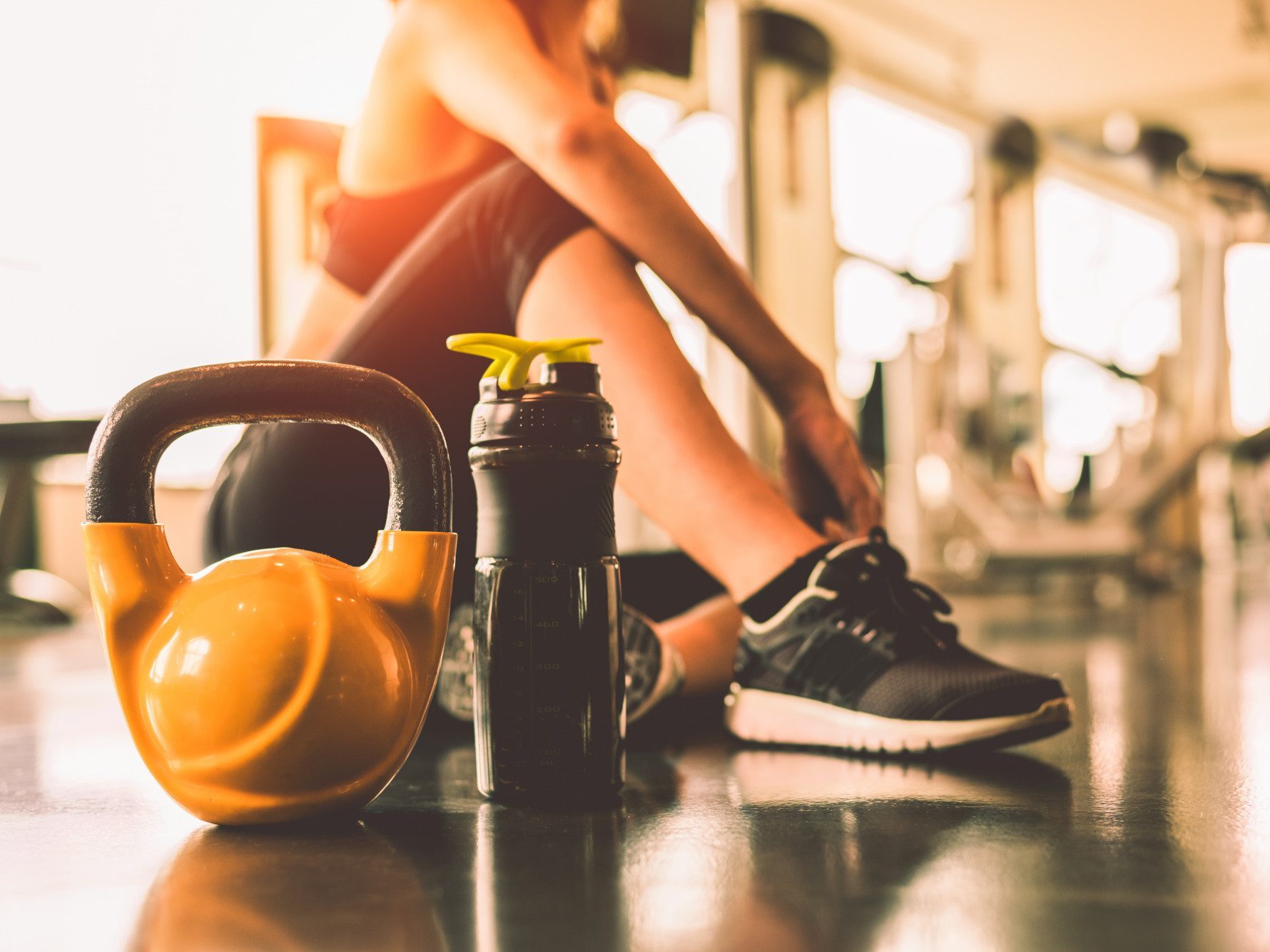 MEET THE TRAINERS
If you are in the River Oaks area and serious about getting in shape, it is important that you get a gym membership. With River Oaks Gym, we have trainers to help guide you to your goals. Read more about our trainers.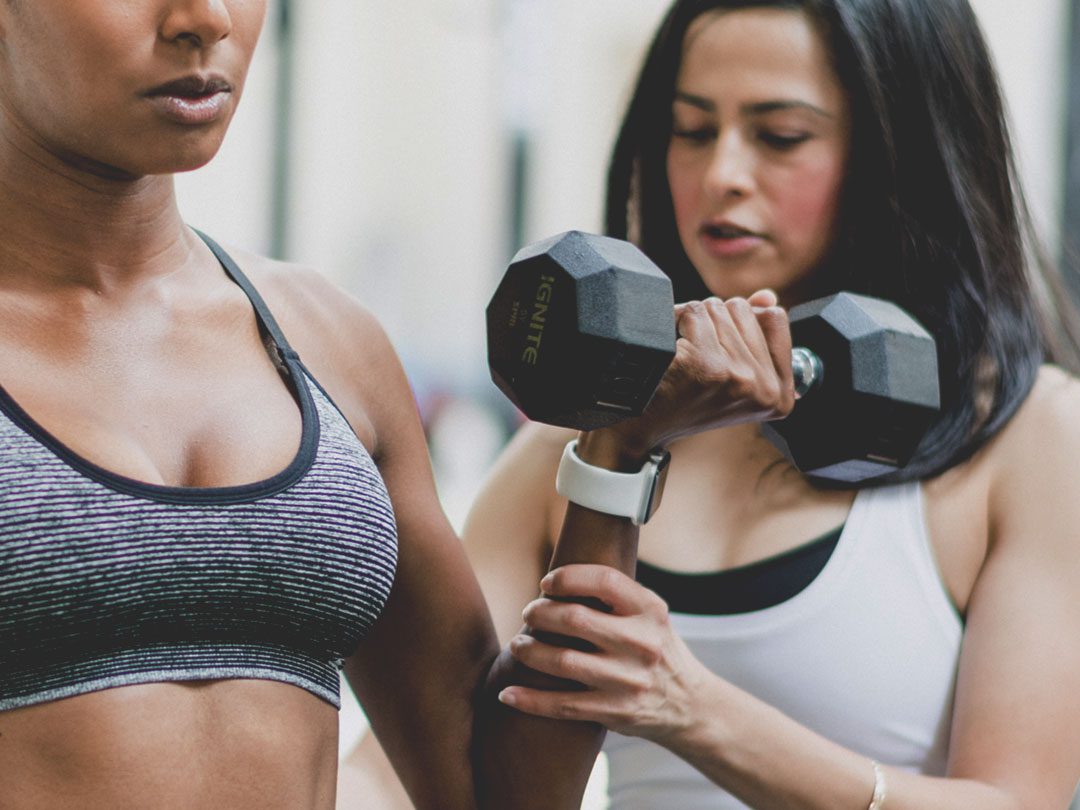 REACH OUT TO US
Our all inclusive package provides you with the opportunity to get personalized fitness training instruction from our trainers, large over-sized showers with a private changing area, luxurious locker rooms, and quantum strength equipment.
About Our Gym
SINCE WE OPENED OUR DOORS IN 2006, OUR PHILOSOPHY HAS REMAINED THE SAME.
River Oaks Gym is a limited-membership, boutique style private gym located in the heart of the River Oaks neighborhood in River Oaks, Texas. This is the place to come if you want a quiet, clean, welcoming workout environment that is never overly crowded. All of our trainers hold nationally-recognized certifications and must complete continuing education requirements in order to maintain those certifications year after year.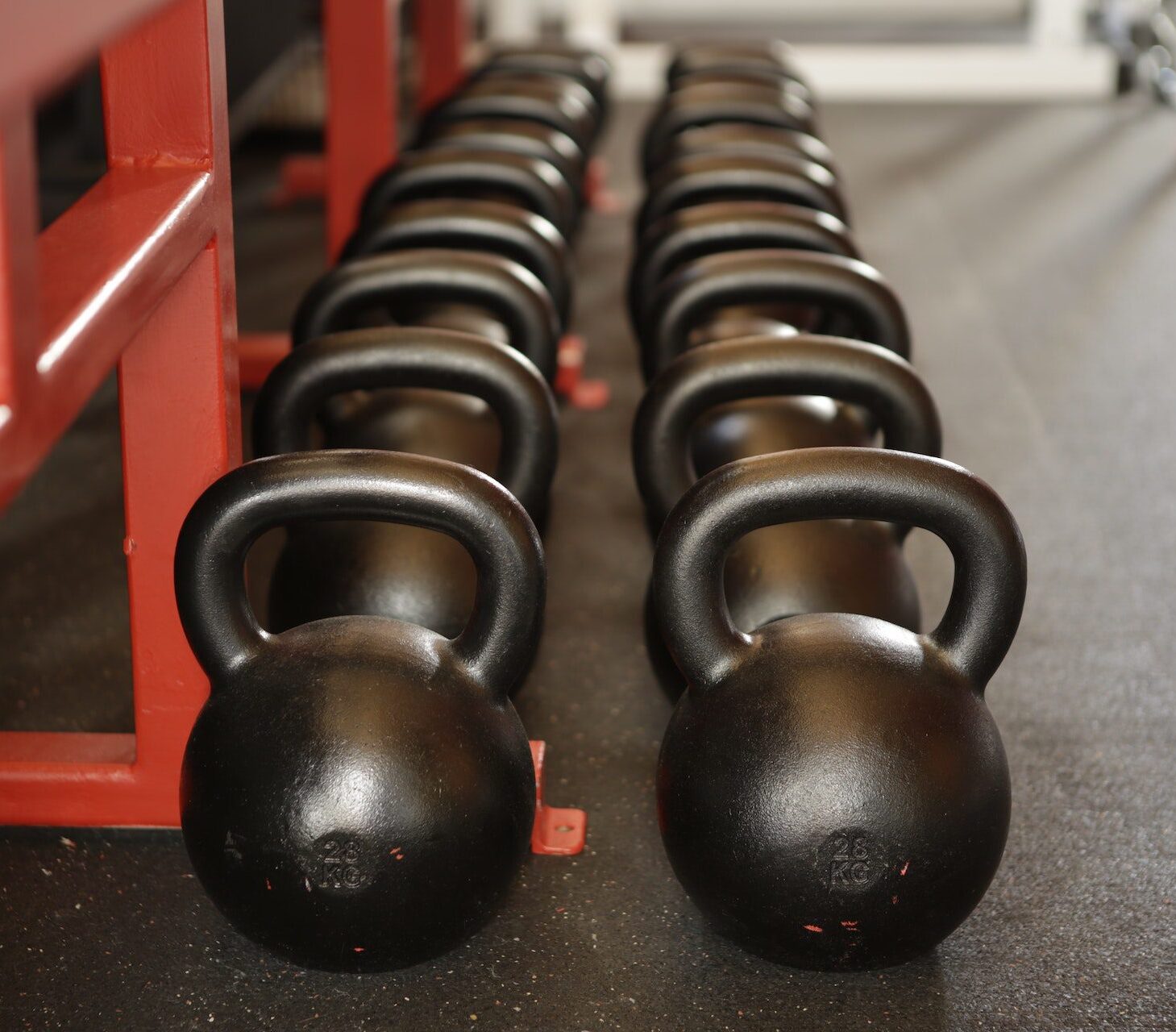 RIVER OAKS GYM CLUB AMENITIES
LIMITED MEMBERSHIP
River Oaks Gym is a service-oriented gym that has a capped membership of 250 people. This ensures that our facilities are not overstretched and each and everyone of our customers gets to make maximum use of the resources that we provide.
STATE OF THE ART EQUIPMENT
If you are in the River Oaks area in Texas and you are looking for a gym to join, you couldn't have come to a better place. Our state of the art equipment will help you to stay fit and healthy, as you get to exercise during the week.
LUXURIOUS LOCKER ROOMS
Here at River Oaks Gym, we understand that our customers want to get value for their money. That is why we offer luxurious amenities such as secure locker rooms. Work out with a peace of mind knowing we got you covered.
PRIVATE SHOWERS
Get a feel of what it is like to be one of our members. This way, by the time you are signing up you are sure that this is the place where you want to be. At River Oaks Gym, we offer you more than gym membership. We offer comfort as well.
We Accept Crypto!
Here at River Oaks Gym, we are excited to now accept payment for all membership and fitness training services using your favorite cryptocurrency! We now offer a discount on enrollment when paying with the cryptocurrency of your choice. Examples of payment cryptocurrencies including Bitcoin, Ethereum, Hex, Texan, Litecoin among others..
The most frequent use of cryptocurrency is selling and buying goods or services online, and is steadily growing for local business services like monthly memberships here at River Oaks Gym.
If you have any crypto that you want to spend, we can take it to cover your membership fees. Call or come by to learn more, we are conveniently located in the heart of River Oaks on West Gray and Driscoll.
See What Are Members Are Saying
Wonderful Gym
"Exactly what it says it is… Clean, quiet, friendly and not crowded. It's a pleasure to workout here. The gym dog is an added bonus!"
– Patti W.
Everything You Need
"Has everything you need, with friendly and helpful staff. Great locker and shower set up. A little small (pull up bars are outside in stairway for lack of room), but it doesn't really get crowded with people."
– Derek R.
Highly Recommend!
"This is a great facility. Definitely a different feel than all of the gyms I have been to. Private parking. Always clean. A small space that has everything you could ever need and you can get in and out of the place in no time. They offer personal training but you could also workout on your own."
– Miral G.
READY TO GET STARTED? LETS GO!
We like to pay attention to our customers and watch them grow. This means more time with the exercise machines, more attention from our gym instructors and more space while working out or while in the shower. If you are looking for private gyms River Oaks, Texas to join, there is only one name to keep in mind – River Oaks Gym.