River Oaks Gym is a limited-membership, boutique gym located in the heart of the River Oaks neighborhood in Houston, Texas. This is the place to come if you want a quiet, clean, welcoming workout environment that is never overly crowded. All of our trainers hold nationally-recognized certifications and must complete continuing education requirements in order to maintain those certifications year after year.
We know that our facility is not for everyone, and that is why we offer a free one-week trial to anyone who is interested. It is important to us that everyone who joins is pleased with their decision and never feels hurried into signing up. We hope you take the time to try out all of our equipment, meet our supportive, qualified staff, and get a feel for what we hope will be your new fitness home.
We pride ourselves on a high level of cleanliness and organization on the training floor and throughout the facility. We sanitize all the equipment, weights, and mats three times daily with disinfecting wipes and spray. Members are also provided gym towels to clean up after themselves, which we encourage. All of the cable attachments for the training equipment are centrally located and stored so finding exactly what you are looking for is never a chore.
In addition to a great gym floor we have one of the best locker rooms in town. Large shower towels, shampoo, conditioner and body wash are all provided. Our showers are oversized to include a small, private changing area for your convenience.
OUR VISION
River Oaks Gym is a limited membership state of the art gym that is dedicated to ensuring that our clients get the best experience while staying fit and healthy. Whether you are a beginner or you are an experienced fitness enthusiast, you will feel right at home in our facilities. Our facility is well organized and clean with the equipment being sanitized three times a day, providing the best atmosphere where you can exercise. Located in 1937 West Gray Suite 200, River Oaks, Houston, Texas, it is conveniently placed and designed for busy professionals of all ages.
OUR MISSION
Our expert instructors who are also certified are passionate about assisting others to enhance their quality of life through exercise and healthy living. Our instructors can tailor make exercise programs for you depending on what your needs and workout objectives are. This will inspire you to strive to attain your fitness and wellness goals for your own personal benefit. For us here at River Oaks, nothing is more important than providing a clean and safe environment where our members can workout, interact with each other and get challenged to live a healthier lifestyle. Join a gym that has great staff, experienced trainers, adequate equipment and plenty of space.
We Accept Crypto!
Here at River Oaks Gym, we are excited to now accept payment for all membership and fitness training services using your favorite cryptocurrency! We now offer a discount on enrollment when paying with the cryptocurrency of your choice. Examples of payment cryptocurrencies including Bitcoin, Ethereum, Hex, Texan, Litecoin among others..
The most frequent use of cryptocurrency is selling and buying goods or services online, and is steadily growing for local business services like monthly memberships here at River Oaks Gym.
If you have any crypto that you want to spend, we can take it to cover your membership fees. Call or come by to learn more, we are conveniently located in the heart of River Oaks on West Gray and Driscoll.
Since we opened our doors in 2006, we have been proud to call ourselves "The Neighborhood Gym."
We can be reached at (713) 528-4600 or by e-mail at [email protected]. Better yet, come see us in person. Thanks for taking the time to inquire about our facility and we look forward to hearing from you soon.
Chad A. Evans, BA, NSCA-CPT Owner / Fitness Consultant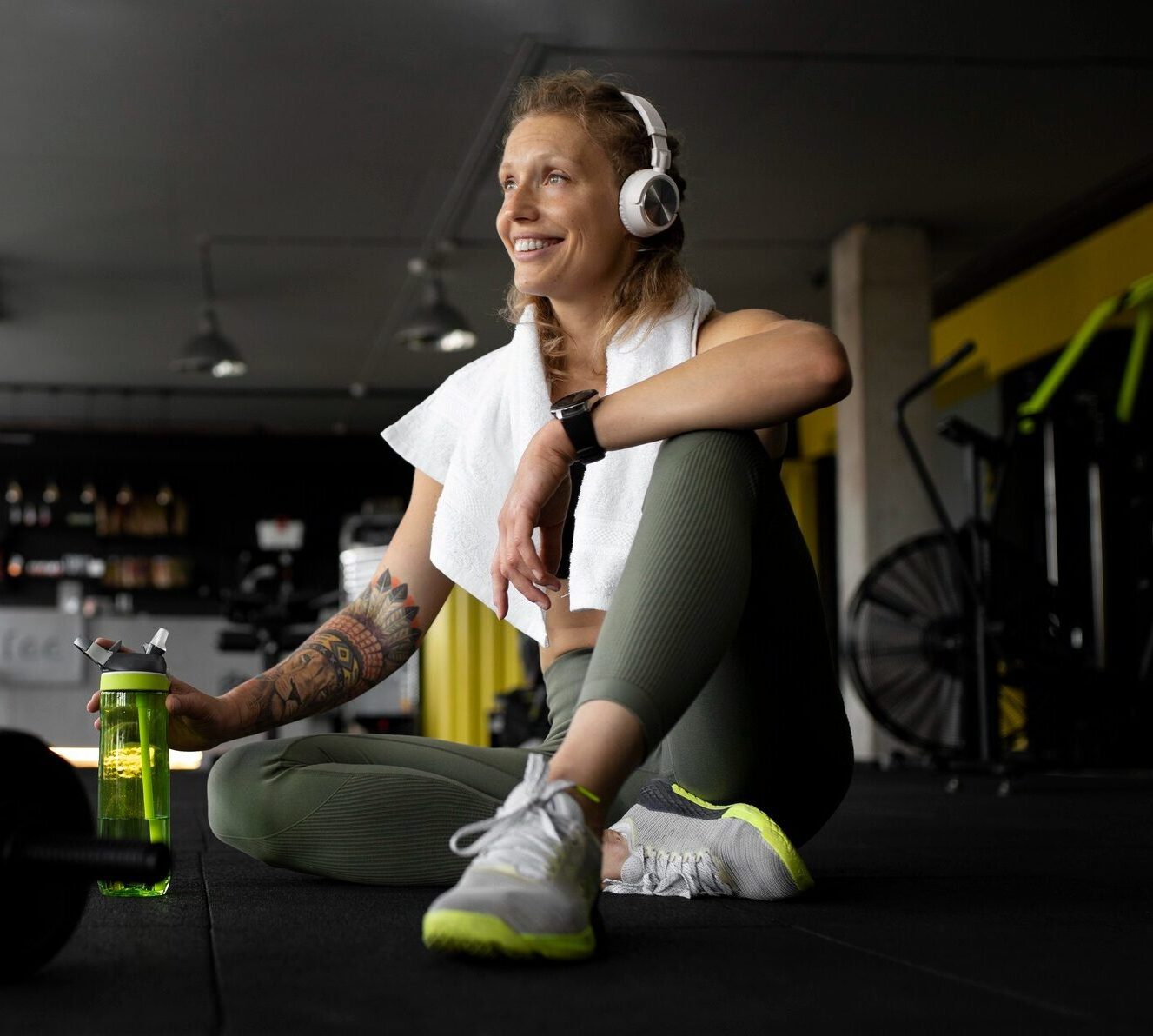 READY TO GET STARTED? LETS GO!
We like to pay attention to our customers and watch them grow. This means more time with the exercise machines, more attention from our gym instructors and more space while working out or while in the shower. If you are looking for private gyms Houston, Texas to join, there is only one name to keep in mind – River Oaks Gym.