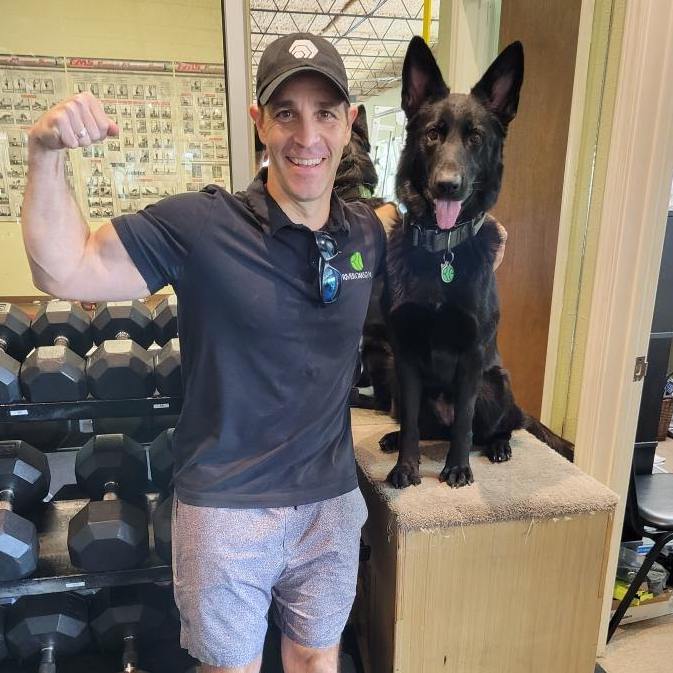 BIO
For the last 22 years I have worked with a variety of fitness clubs and organizations. During that time, I honed my skills and obtained a vast amount of health and fitness knowledge. I am also a former multi-sport athlete: football, track & field, lacrosse. With my education, certifications, experience and practical knowledge, I am more than equipped to help you achieve all of your fitness goals. I have a wide variety of clientele ranging from homemakers to business professionals, teenagers to senior citizens, obese individuals to athletes, and women pre and post pregnancy. Personal training and the health and fitness industry are constantly changing as new information and studies are published. To maintain my certification I am required to attend a number of continuing education classes annually and subscribe to the latest industry journals.
EDUCATION & CERTIFICATIONS
Education: BA University of Houston
Certifications: NSCA-CPT, CPR Sports Safety Training
Training Style
The NSCA-Certified Personal Trainer certification program was developed for personal trainers who work with both active and sedentary clients in one-on-one situations in a variety of settings including schools, health and fitness clubs, and clients' homes. To obtain this prestigious personal training certification, candidates are required to pass a rigorous examination that focuses on client consultation, assessment, program planning, exercise techniques, safety/emergency procedures and legal issues.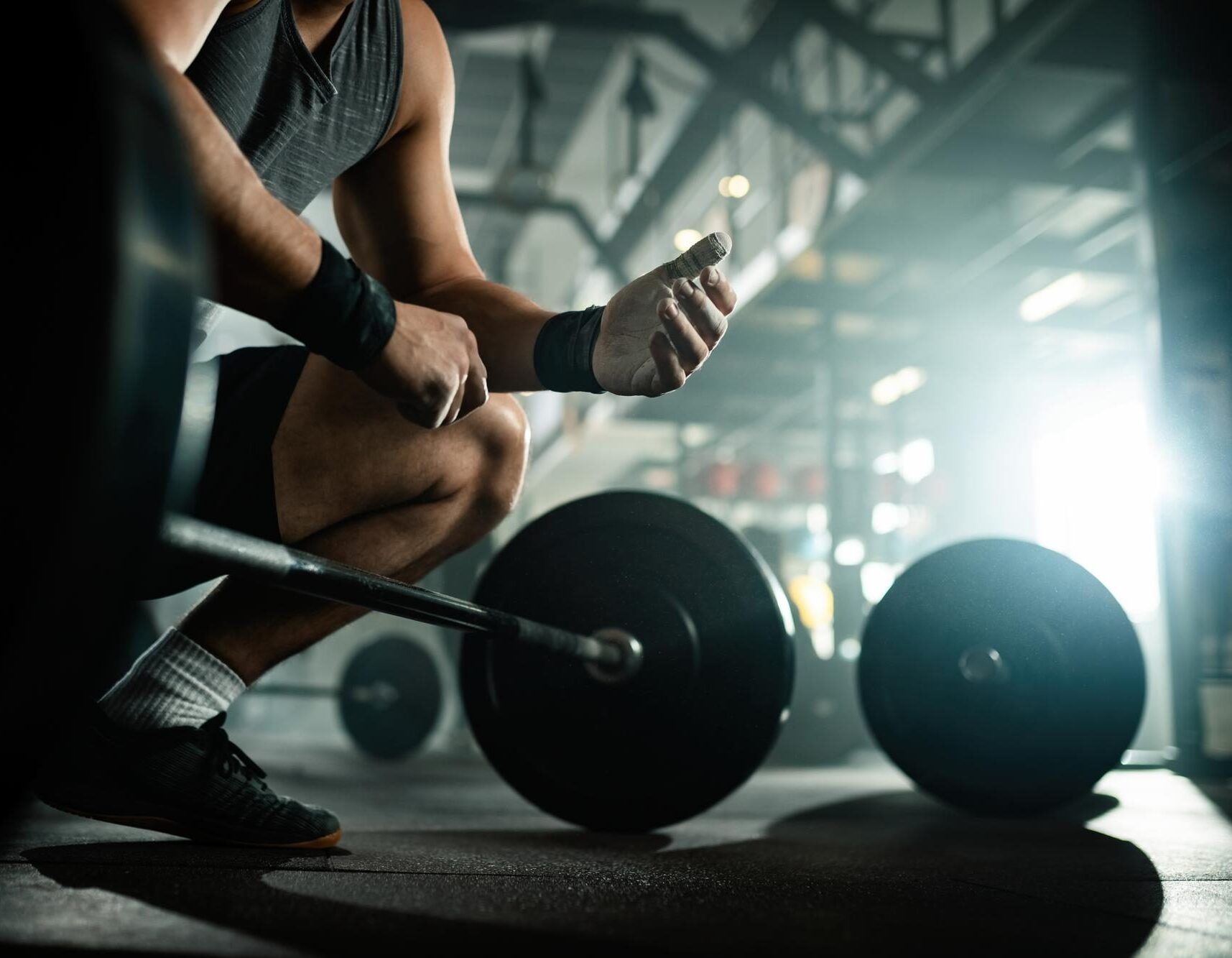 Client Goals
Whether you are looking for general fitness, sport specific training, or are motivated to get into the best shape of your life, I have the expertise, knowledge and experience to help you achieve your fitness goals safely and in a timely manner.