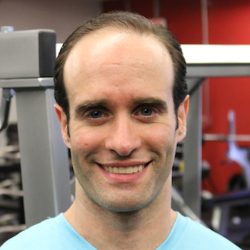 BIO
He is certified with the International Fitness Professionals Association (I.F.P.A.) as a personal trainer. William has been helping clients achieve their goals for the past 15 years.
EDUCATION & CERTIFICATIONS
Education: B.S. in Nutrition with combined science minor in Chemistry and Biology from Stephen F. Austin State University
Certifications: IFPA-CPT
Training Style
William's training philosophy incorporates the use of functional movement patterns to build strength, stamina, and flexibility while promoting a fit, responsive and balanced body. By using components of yoga, martial arts, and sports, he makes each work out fun, challenging, and rewarding.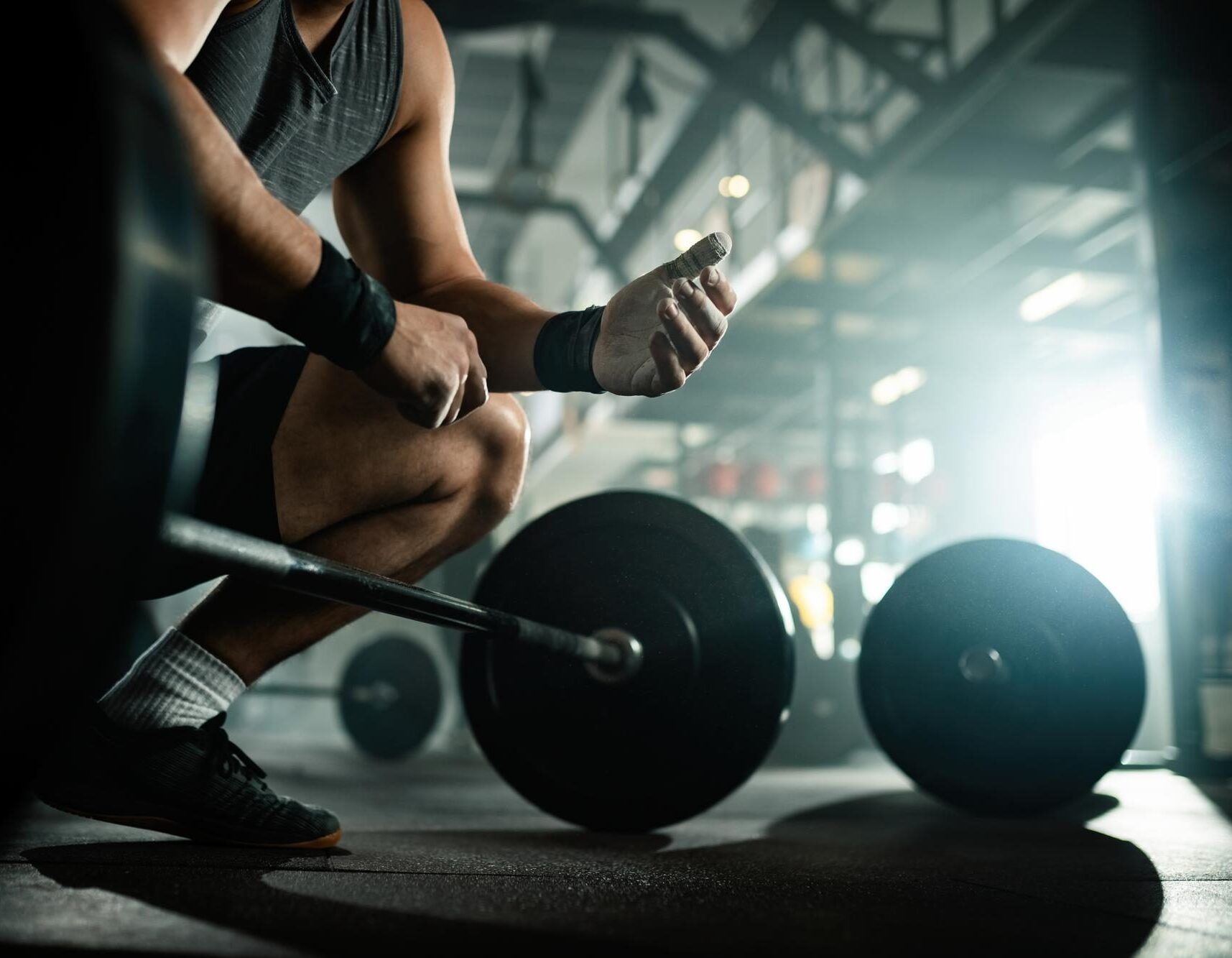 READY TO GET STARTED? LETS GO!
We like to pay attention to our customers and watch them grow. This means more time with the exercise machines, more attention from our gym instructors and more space while working out or while in the shower. If you are looking for private gyms River Oaks, Texas to join, there is only one name to keep in mind – River Oaks Gym.