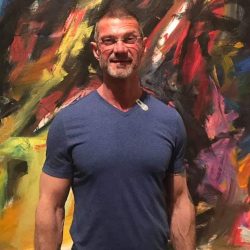 BIO
Given his personal and professional background, he can deliver a fitness and wellness program that applies to a wide-ranging and diverse client base. He finds it very gratifying to guide others down a fitness and wellness path.
EDUCATION & CERTIFICATIONS
Cooper Institute Certified Physical Fitness
Specialist CI Biomechanics Specialist CI
Nutrition Coach CI Wellness Coach CI TRX
Suspension Training Proper
Biomechanics/Personal Program Design
Weight Loss/Nutritional Coaching Aging
Population Functional Movement
Evaluation/Corrective Exercise Integrated
Strength and Functional Training Bioelectrical
Impedance Analysis (BIA) Kettle Bell Training
Training Style
Dwayne's coaching style and approach integrates strength training with functional movement.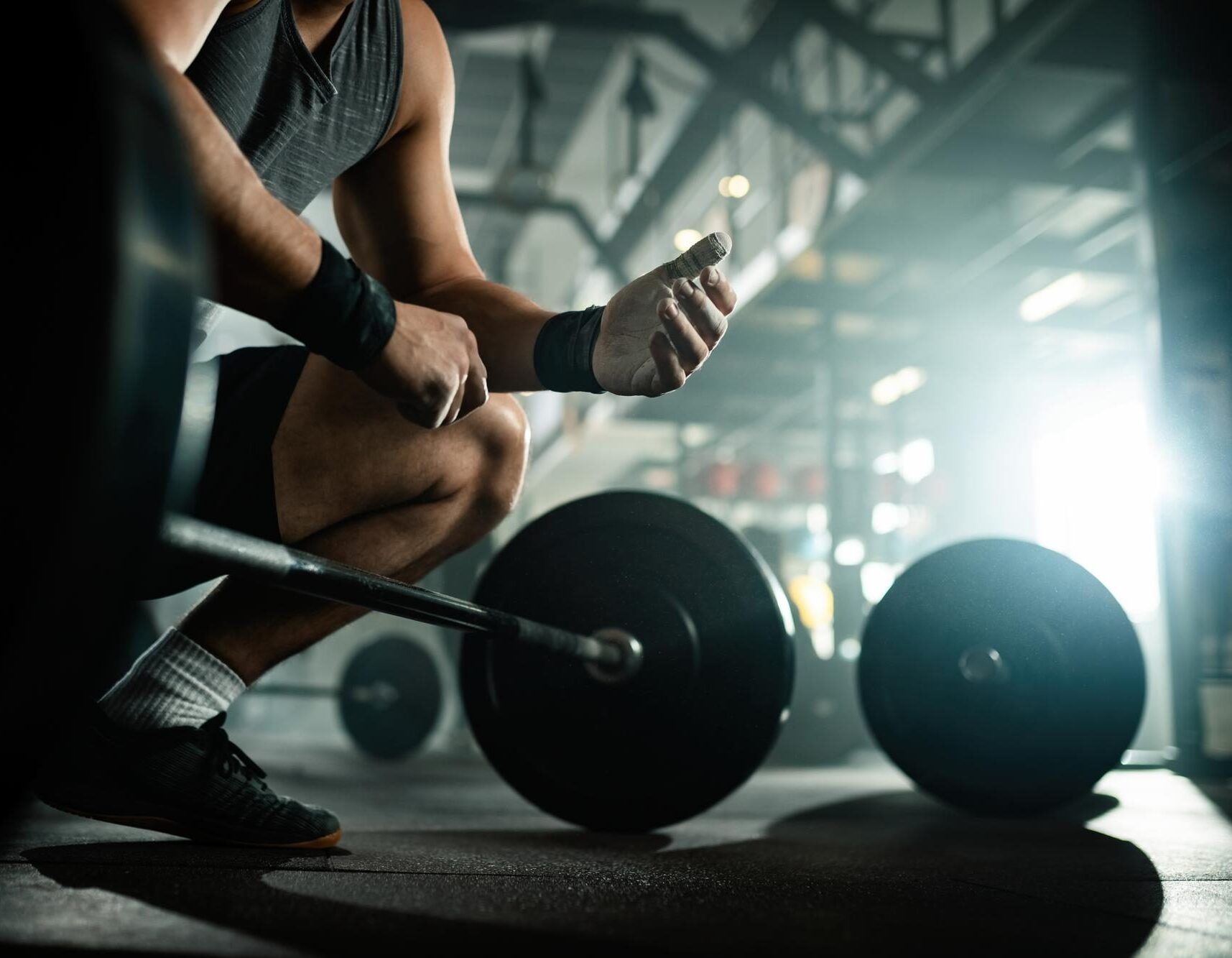 Client Goals
Dwayne's goal is to help inspire you to take your health and fitness into your own hands and make your goals a reality!