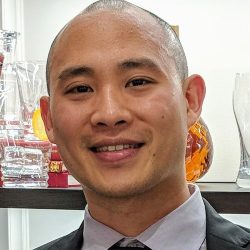 BIO
I started with River Oaks Gym shortly after graduating from the University of Houston in 2006. My goal was to learn to become a more capable trainer. I started with a certification with the National Academy of Sports Medicine (NASM) and over three years, transitioned to the NSCA's continuing education. Through the years, I have had the privilege to work with a vast array of unique individuals and their goals, as well as some of the best trainers in Houston. Over a decade later, I am proud to be the General Manager of this wonderful facility and hope to keep the legacy moving forward.
EDUCATION & CERTIFICATIONS
Education: University of Houston, B.S. Human Nutrition and Foods
Certifications: NSCA-CPT
Training Style
I use a systematic method to assess an individual's current strengths and movements patterns, then based on the individual's goals, I will tailor detailed plans with timelines to reach their goals. Our sessions will include functional movement training, balance and stability, yoga asanas, and nutritional consultations.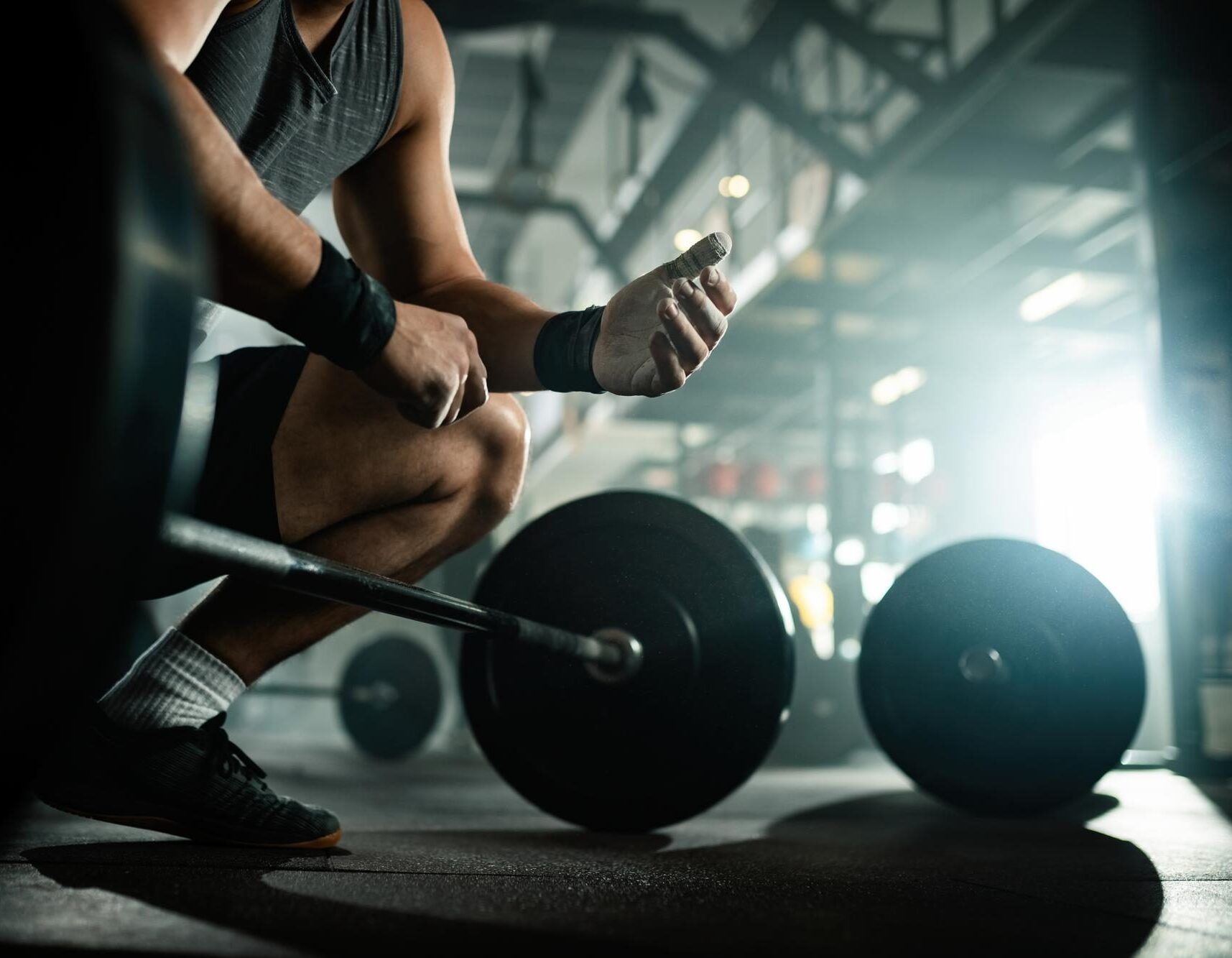 Client Goals
I want all of my clients to feel strong and confident. I will work tirelessly to help each and every client meet their individual goals. Whether your goal is to lose weight, gain muscle, tone up, or just be able to keep up with the grandkids, I want help all my clients become the best versions of themselves.